If you have never owned a rental property before, the thought of doing so can be as tantalizing as:
Rental Income – (Mortgage + Expenses) = Profit
What is not often factored into the equation is the actual management—or what you could call landlord duties.
On the face of it, managing property may seem like a breeze. But don't be fooled. It's nothing like shooting fish in a barrel. Looking for tenants to lease the houses, chasing rental payments, and addressing the maintenance aspect can be nothing short of time-consuming, if not overwhelming.
If you are a real estate investor or buyer, you have two options when it comes to managing your property. You can either DIY (self-manage) the property yourself or appoint a third party professional (property manager) to look after the property for you. The question of which between the two makes for the better option has no right or wrong answer. It all depends on an individual investor's circumstances.
To best tackle this question, perhaps it would be nice to outline the advantages and disadvantages associated with each, then leave the final decision to you.
The Pros
Self-Management
The best thing about managing your own property has to do with the fact that you get to save on property management fees.
There is a saying that goes, "If you want something done well, do it yourself." This applies in the case of rental properties, as being the owner of the property, you can manage it better than anyone else could.
Self-managing the property also means you have a bigger say on tenant selection. You can personally evaluate the application forms and speak with the potential renters yourself.
Since the property is yours, you go the extra length to ensure it is tenanted. Meanwhile, property managers have multiple properties to manage, meaning yours will not always be top priority.
Property Management
A property manager may come as an added cost on your list of overheads, but one of their biggest selling points is that they do make your work easier and minimize stress.
Property managers have a good understanding of the market and are well aware of the nuts and bolts of property management. They can help you find optimal returns on your investment, the market conditions considered.
Emotion is always bound to get in the way of owners when it comes to handling some critical situations, but property managers can be relied upon to handle deviant tenants, as well as any damage to the property.
Property managers usually oversee management of multiple properties, which has led many of them to either take up or team up with professional maintenance services, in the process eliminating the need to "outsource" labor every time there is an issue. Ultimately, good maintenance management bodes well for your bottom line.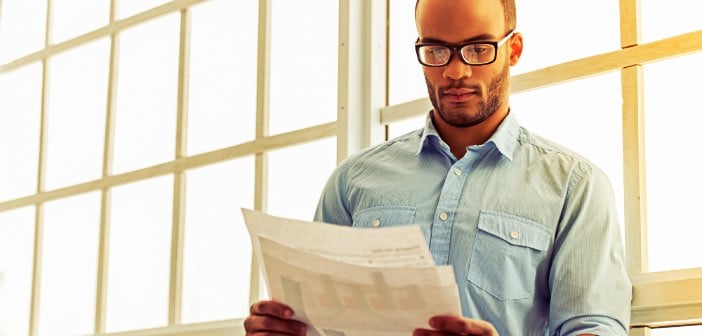 The Cons
Self-Management
Managing a property is not the easiest of tasks. It calls for a good amount of commitment on the part of the owner due to the need to carry out constant management tasks like chasing late payments, ensuring the welfare of the tenants, performing time-to-time inspections, and so on.
As a rental property owner, you may not be privy to up-to-date, vital information that a property manager may have. This may prevent you from making informed decisions which could have an effect on not just your revenue, but also carry legal implications.
Property managers have access to a wealth of real estate resources that are key to effective marketing of the property. This is not something that can be said of self-management, which could ultimately impact your rental returns.
Property Management
Just call or email us, we'll handle it for you.. 562.334.2727